Osso, Maico, Can Am, and Bultaco. Not the capital of Norway, a body shop, an airline and a new Mexican joint. These are brands of motorbikes that many have never heard of, but that does not mean that they are not fast in the right hands.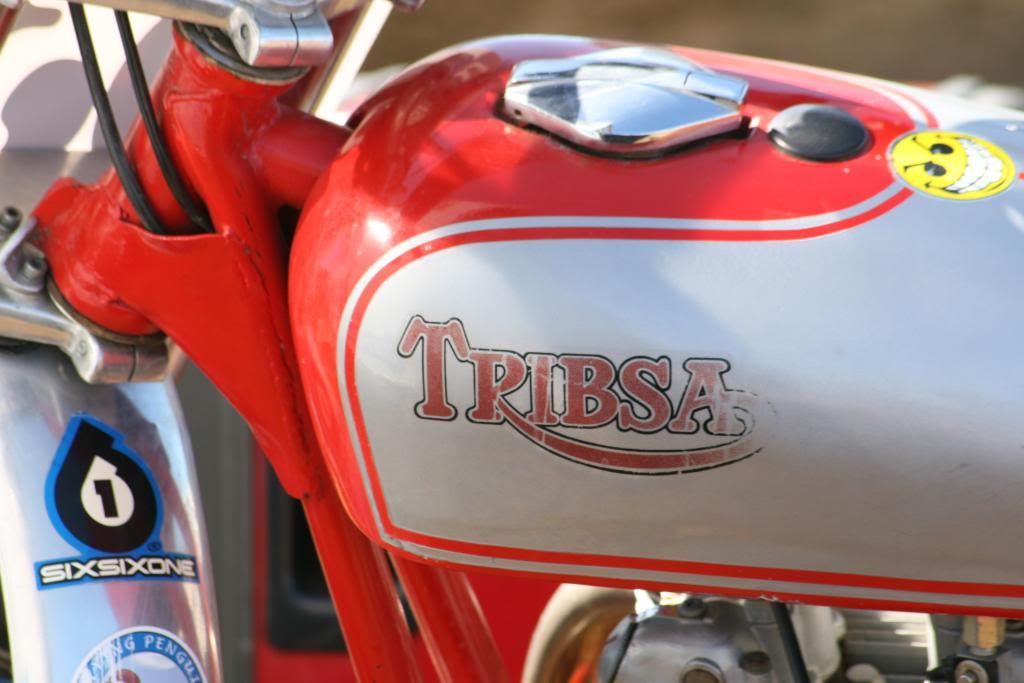 I had the chance to head out to Sandhill, and watch AMA hall of fame member Jeff Smith schmob (thanks for the word Joe) his BSA up one side and down the other. While he was not the only one out there, he was the only former 2 time 500cc world champion.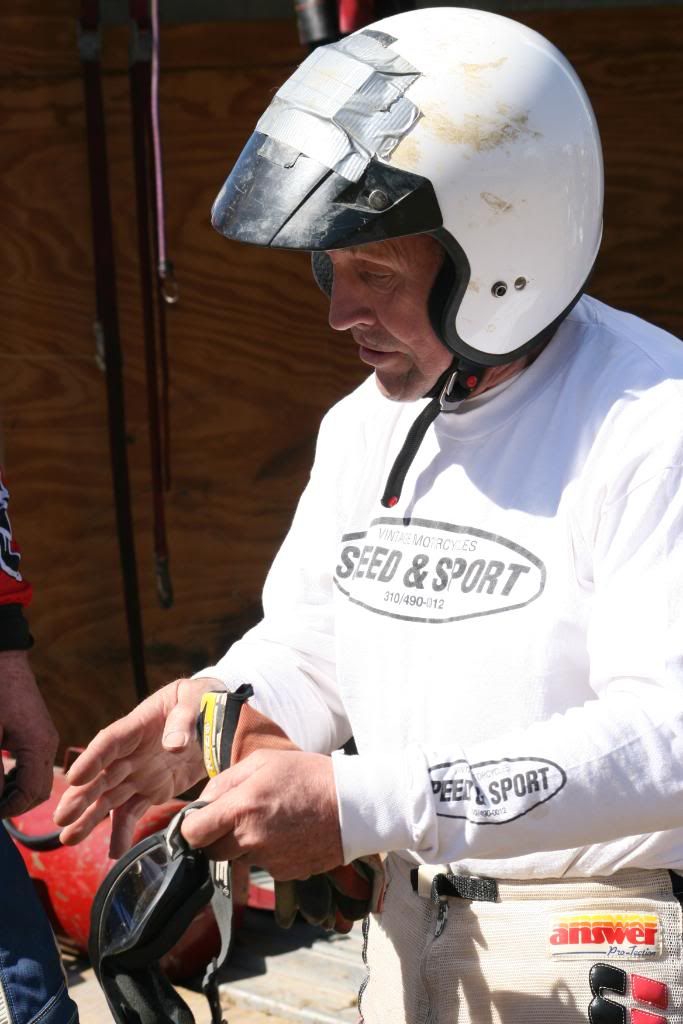 I was kinda fond of his number…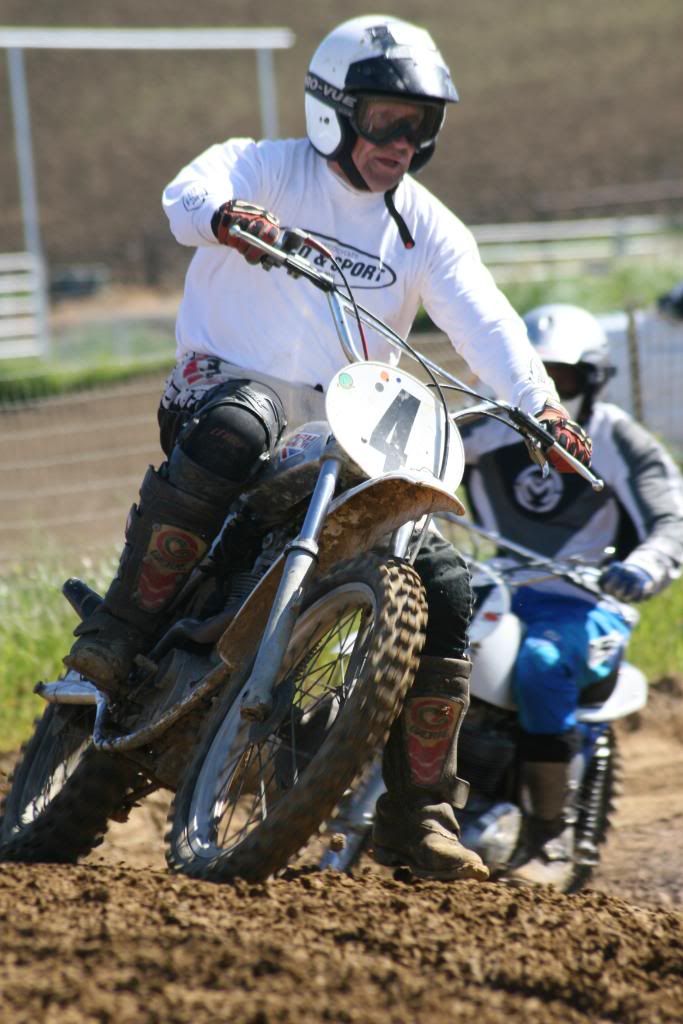 He was out there with the rest of the American Historic Racing Motorcycle Association racers for a 2 day national event on bikes that are older than any current pro racer on the supercross circuit, and they were not holding anything back.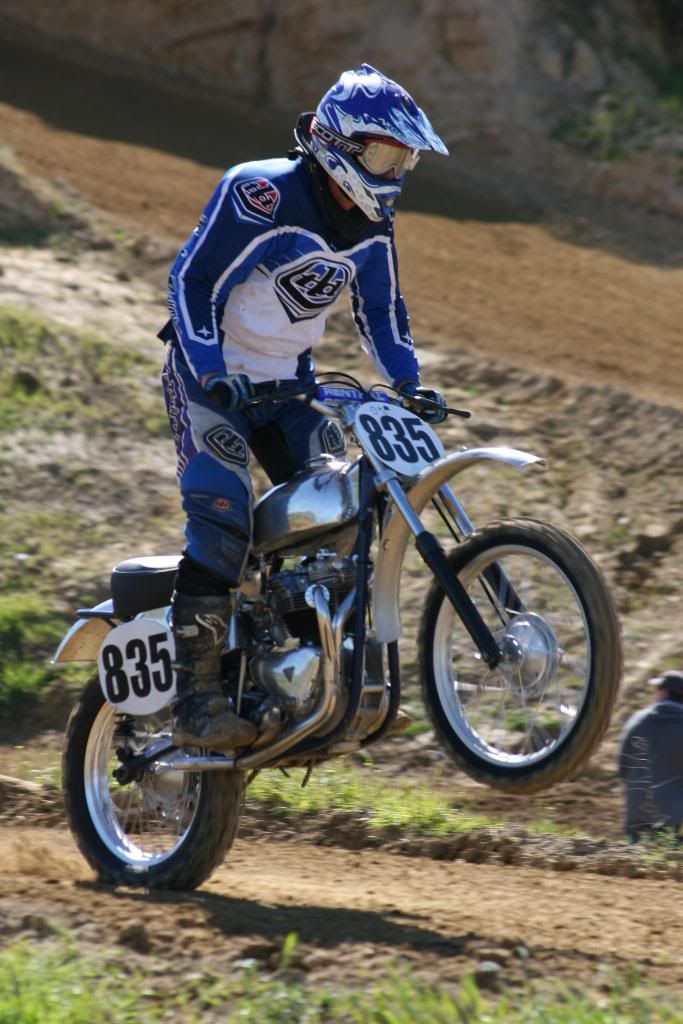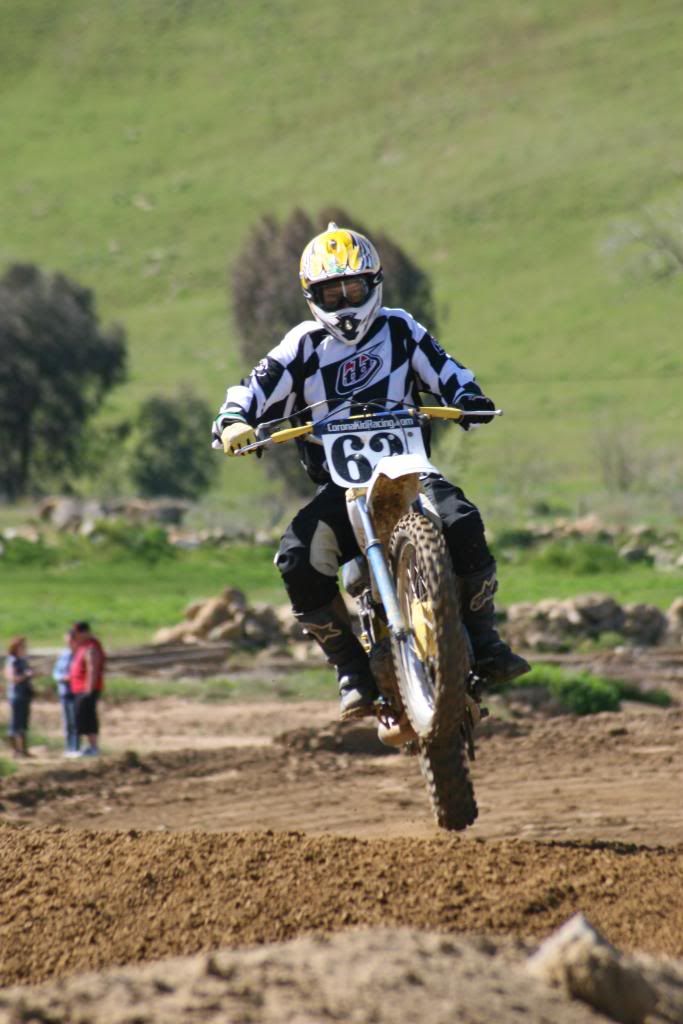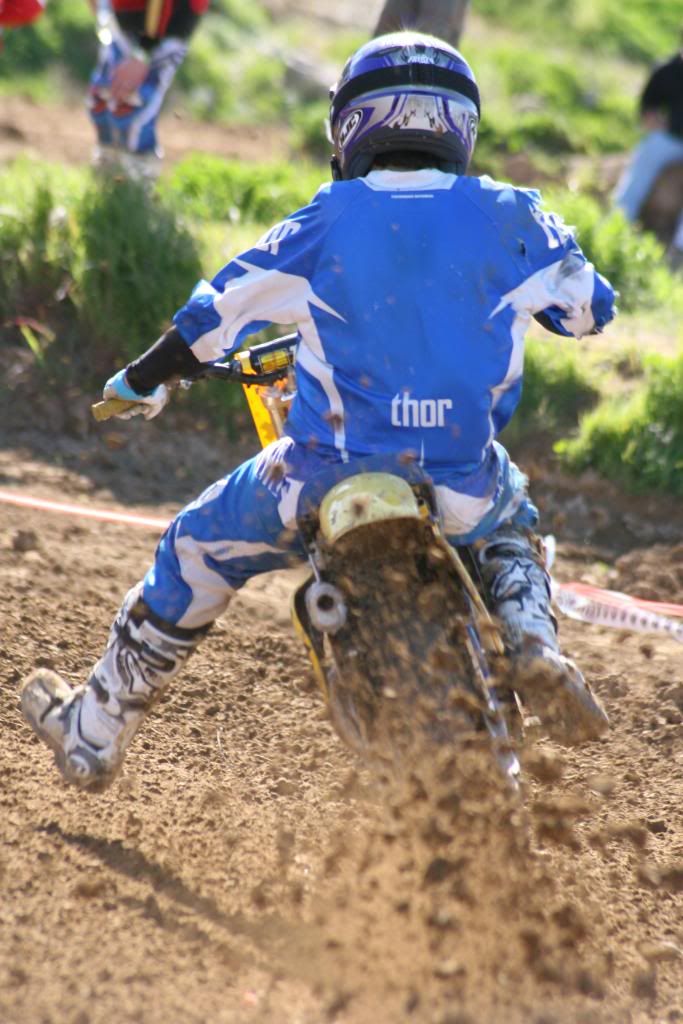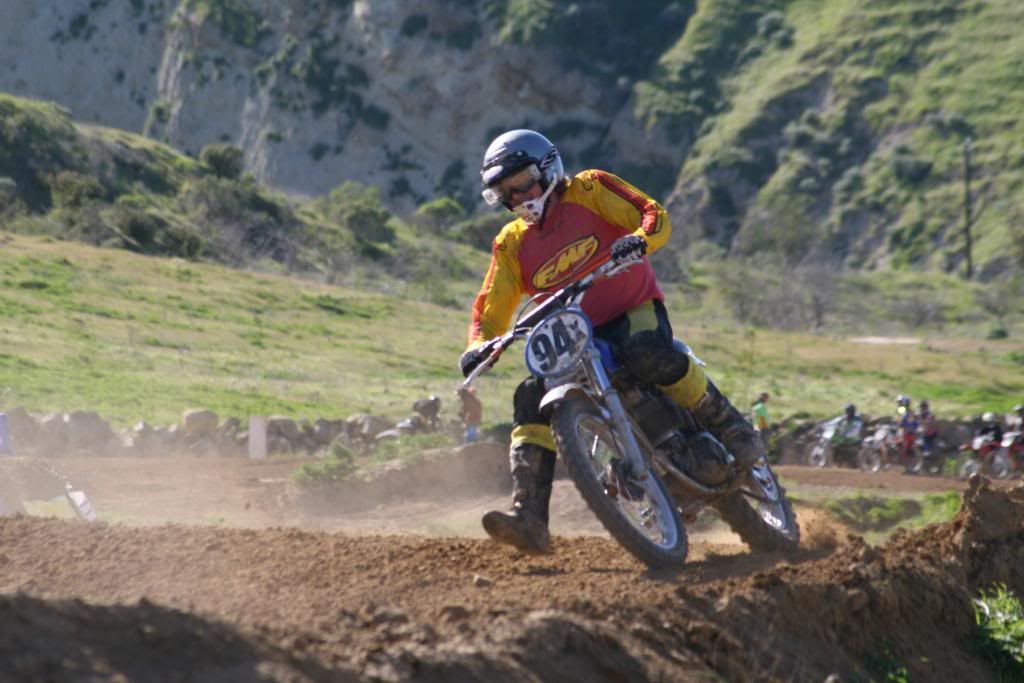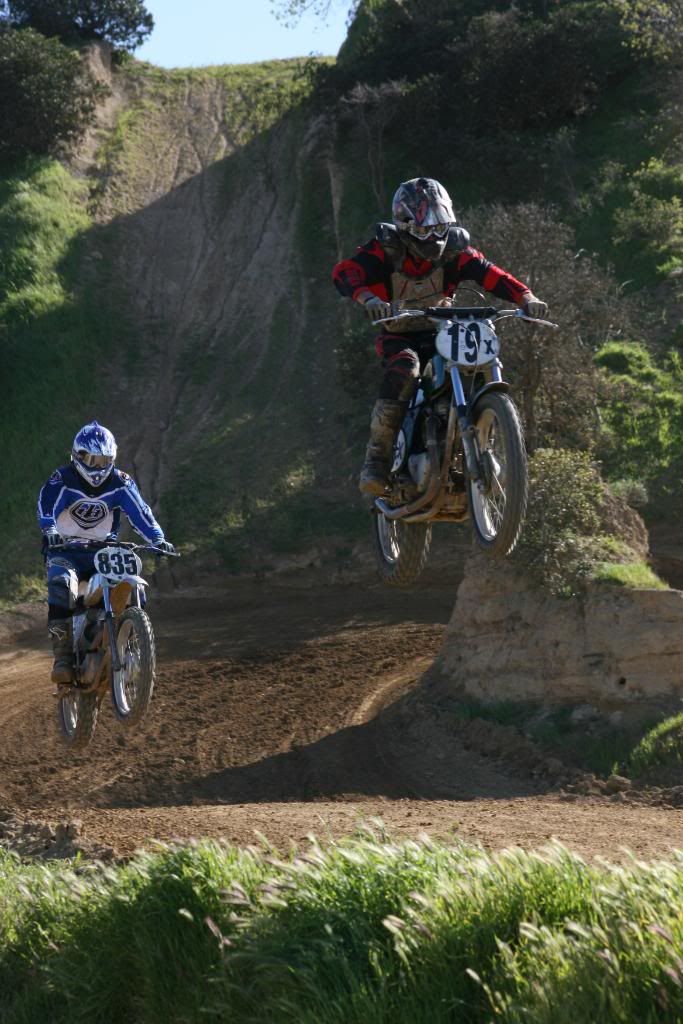 The bottom line is that vintage, whether man or machine, does not mean slow.
Facebook Comments