I haven't yet made an announcement that I've put a deposit down on the 2022 Tenere 700. I mean, I may have flirted with mentioning it a pair of times in public, but nothing more than that.
See, I've never actually owned one of my dream bikes before. I've always just had whatever happened to be laying around, settling for "this is good enough. It'll do." I'm still a bit hesitant to post about it, because what if it doesn't work out and everything falls through?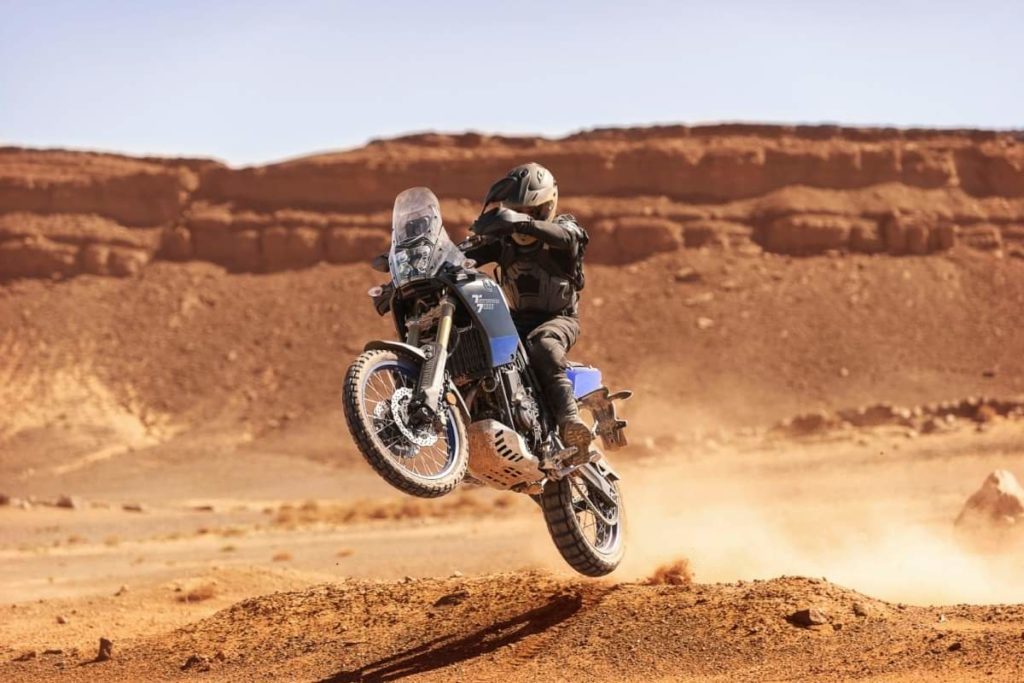 "This should be a picture of me…"
I mean, as far as I can tell, the BabyT is the most sought after motorcycle in North America right now. I'm on a waiting list at the local dealership here…I was 5th in line…3rd now that a couple have arrived and others have received theirs. Every time I see news of a cargo ship broken in half, sinking to 20,000 leagues under the sea, I can only envision little seahorse jockeys having fun imagining doing wheelies on the ocean floor with what should have been my BabyT.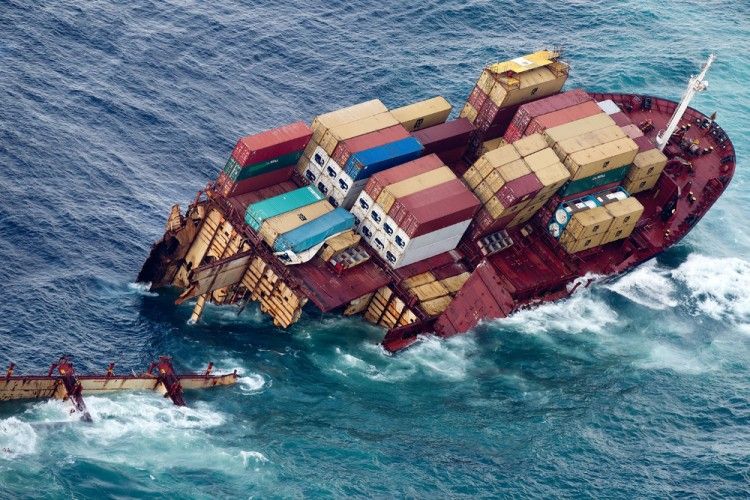 "welp…there goes my bike…"
As the weeks have rolled by without a T7 beneath my arse, I've been frantically researching more and more about it, about aftermarket anti-breaky-bits, skid plates, tube sizes, tubeless conversion kits, mousse bibs, footpeg widths, riser heights, bar lengths, full abs deletes, high mount exhausts, anti vibration dash kits, soft luggage….arrgghhh! I'm already in several Tenere 700 Facebook groups. I'm already a member of the Tenere 700 forums… My frustration has been growing due to lack of moto.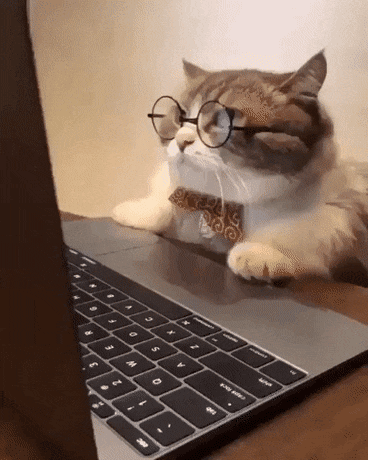 "My feelings have grown more intense in the last weeks…"
I watch every T7 video on youtube and facebook. I feel like I already know Pol Tarres personally, as if we go way back together.
I keep watching everyone else's posts with stories and mods and adventures with deep envy. I feel like Ferris Bueler, whom has been left alone with daddy's car keys… except I have no keys or no car, for that matter. Only the wet dream of smashing about on single track and fire roads… About pulling up to bike night with my muddy, dirt-steed proudly displaying all the wounds of my last adventure to places most won't and don't dare to go.
I NEED this bike. I NEED it in the same way I NEED to eat food to stay alive.
When I put my deposit down at Team Charlotte Motorsports, I was told "August." When in August? I do not know…only "August."
For now, I wait. I wait the same way a hungry lioness waits in the tall grass, watching her prey, biding her time for that split second of perfection before she pounces to make her kill.
RAWR!
Facebook Comments