After substantial testing of various brands and the likes, I've found a new favorite rear tire….the Dunlop Roadsmart 3.
I'm currently at 1600 miles on my rear tire, and it's performed FLAWLESSLY. The wear is great, the grip level is great, and it looks like it still has at least 1000 miles left on it!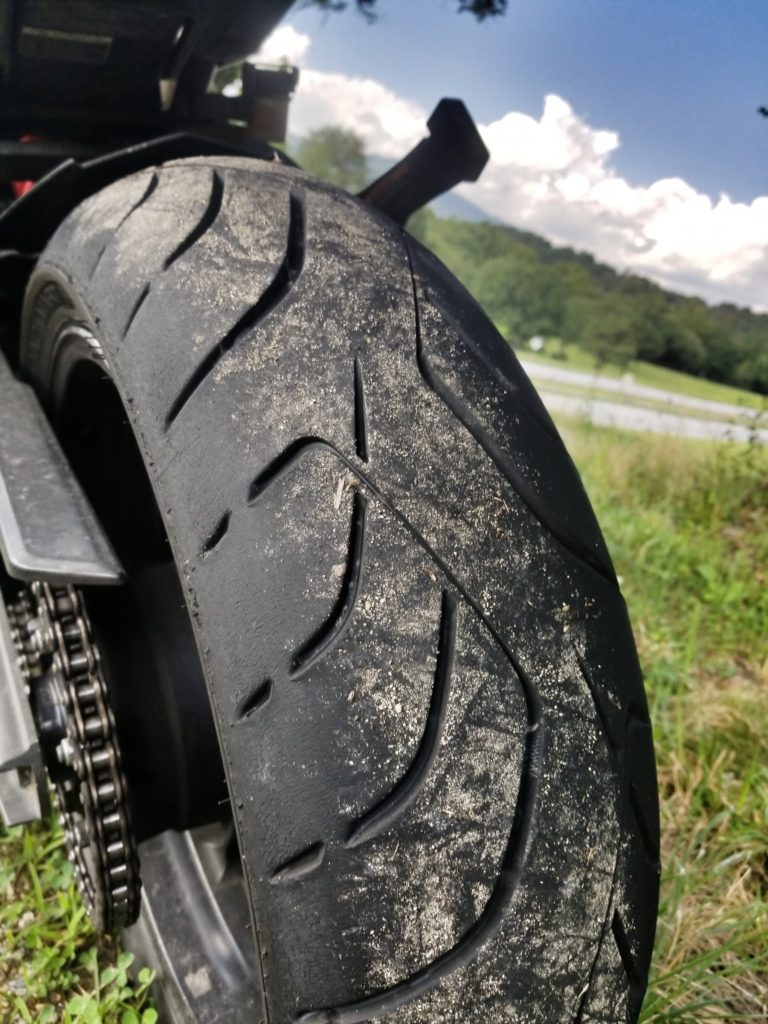 Yes, I still love the Shinko 009 Raven…thus far, the Shinko is still the longest lasting tire, but we'll see where the Dunlop ends up.
I'll keep ya posted! :D
Facebook Comments