Joe "com3" Salas
In a nutshell: Thinks he knows it all (and really does!).
Born: 1981
Hobbies: Adventure riding.
Favorite track: Stockton Kart Track & Reno-Fernley Raceway
Dream bike: KTM 950 Adventure S
Addicted to: Moto and cigarettes..Grrr!
The beginning of lenswork: 2002
Quote: "[expletive deleted]"
Philosophy in life: Take it as it's dealt…but be sure to dish out some of your own.
Wants to fight: George Bush
Why pictures? Cause it's fun! I love taking pics and I love moto…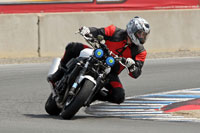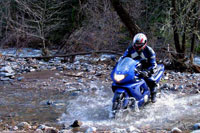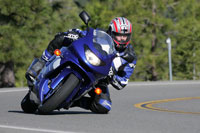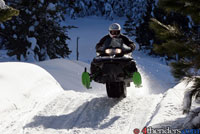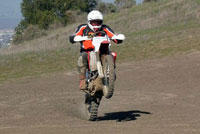 ---
Tomas "The Terrible " Covinha
In a nutshell: Just a n00b.
Born: 1985
Hobbies: Riding and being a poser.
Favorite track: Thunderhill and Infineon
Dream bike: KTM RC8
Addicted to: Buying aftermarket parts and Sour Airhead candy
The beginning of lenswork: 2007
Quote: "I need to deuce!"
Philosophy in life: It's better to try something and fail at it, then to never try at all.
Wants to fight: Tom Cruise
Why pictures?
I love anything to do with motorcycles and there is no better way to capture a moment than with a photo.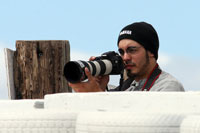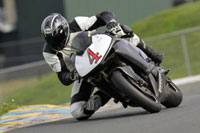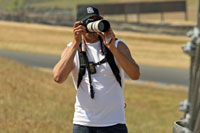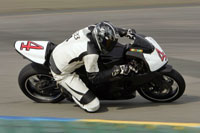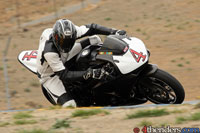 ---
Kevin "CaptPie" Fanady
In a nutshell: Has an obsession with cats and video cameras.
Born: 1982
Hobbies: Film, Photos, Riding (and catnip)
Favorite track: Infineon Raceway
Dream bike: Suzuki B-King
Addicted to: Anything that's bad for me.
The beginning of lenswork: 1999
Quote: "C'mon, you can go faster!"
Philosophy in life: Shoot first, ask questions later.
Wants to fight: Grimace from McDonalds… WTF is he anyway??
Why Film? I like to tell stories. Telling stories through video is a challenge, and I love challenges, I love video, so this is perfect for me.